Optical Mirrors are designed to reflect light for a variety of applications, including beam steering, interferometry, imaging, or illumination. Optical Mirrors are used in a wide range of industries, such as life sciences, astronomy, metrology, semiconductor, or solar.
Metal coated mirrors are made of protected UV Enhanced Aluminium, Aluminium (Al), protected Gold (Au), protected Silver (Ag) coatings.
optical mirrors are available for use with light in the UV, VIS, and IR spectral regions.
We could provide Metal Mirrors, First Surface Mirror, Front Surface Mirrors, Precision,Plano Concave Mirrors, Convex Mirrors, square Mirrors, Laser Mirror etc.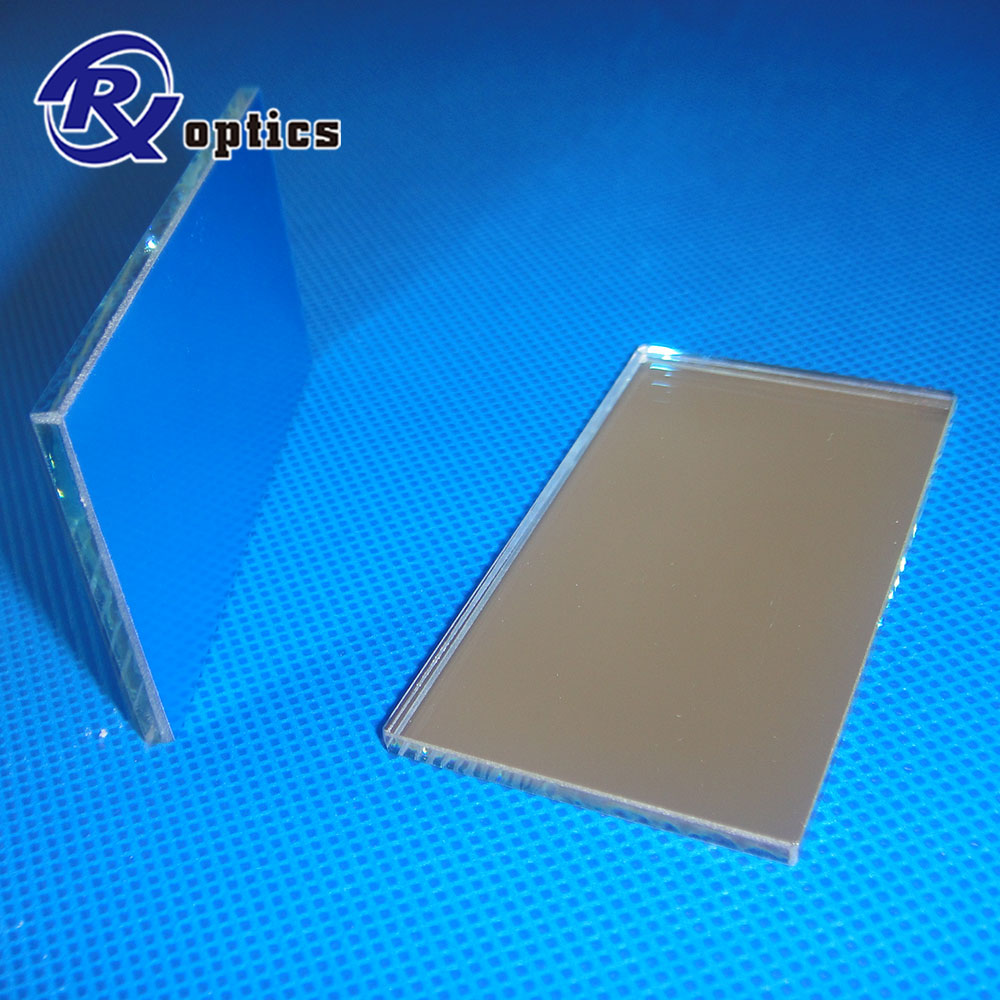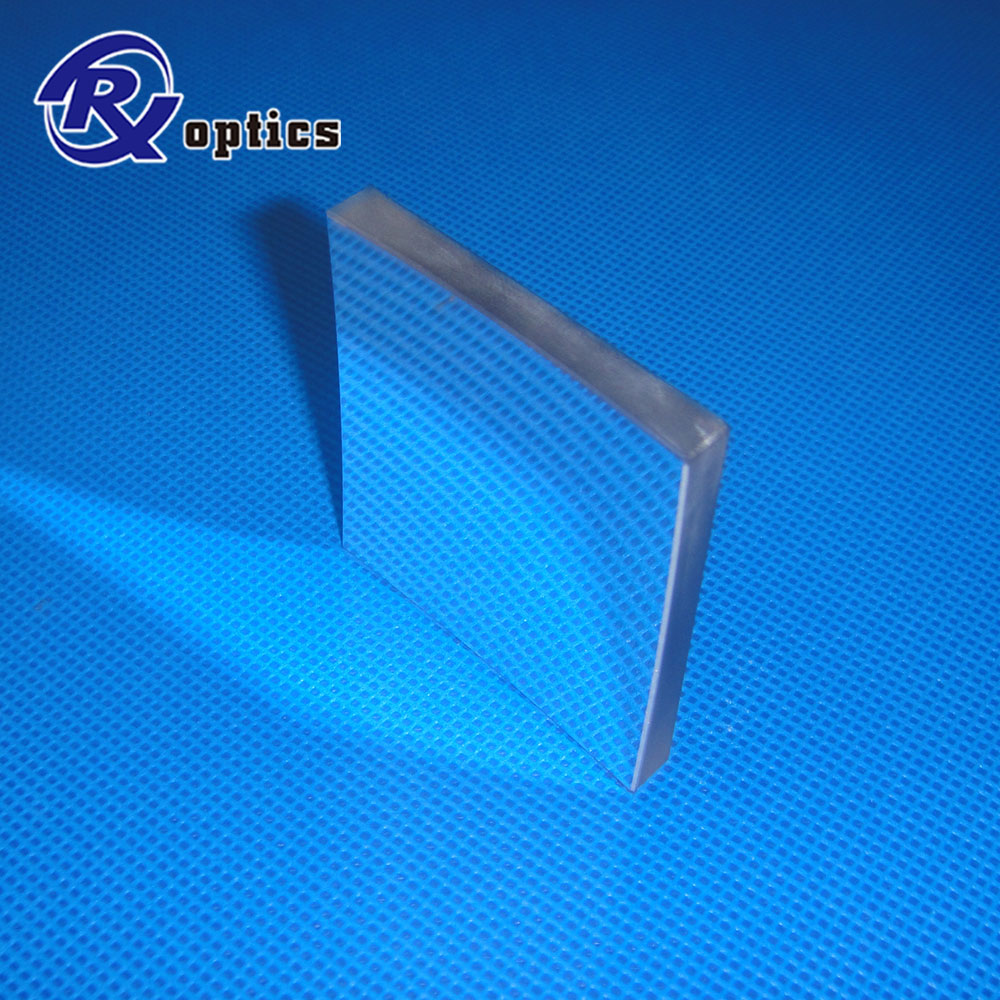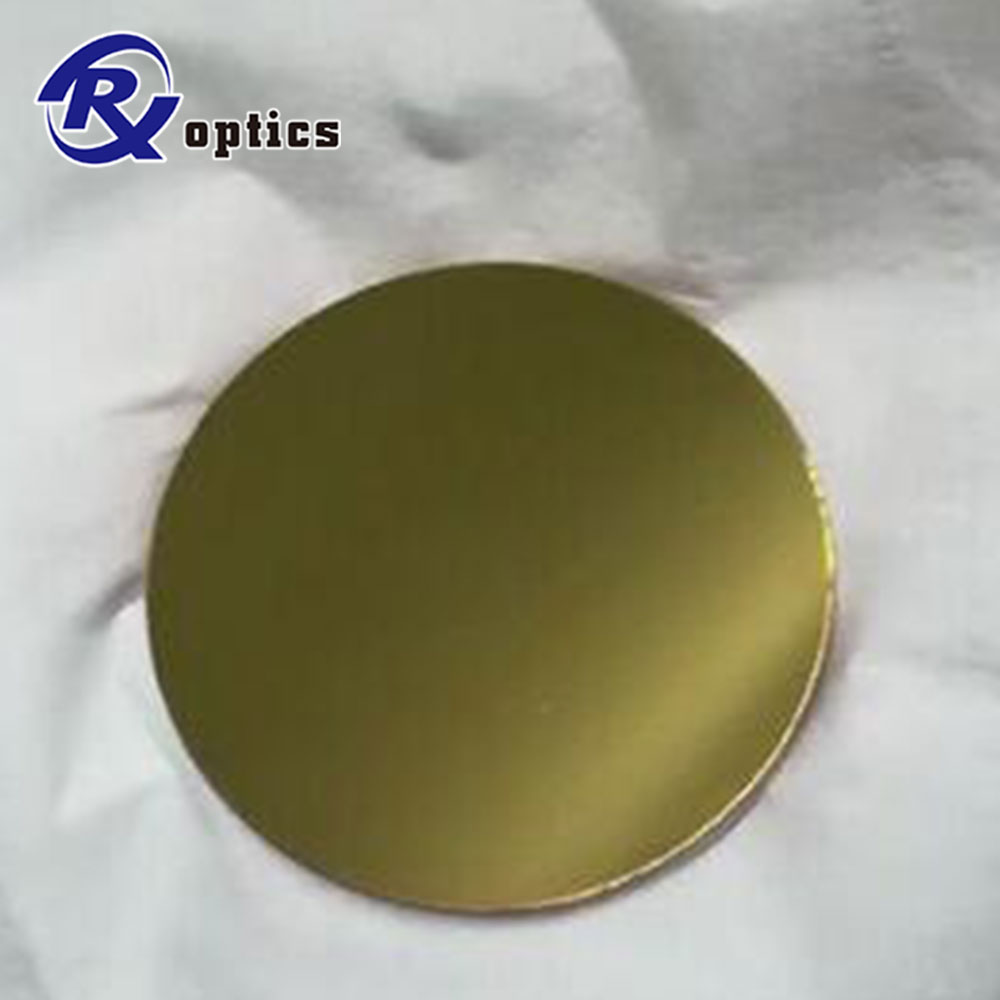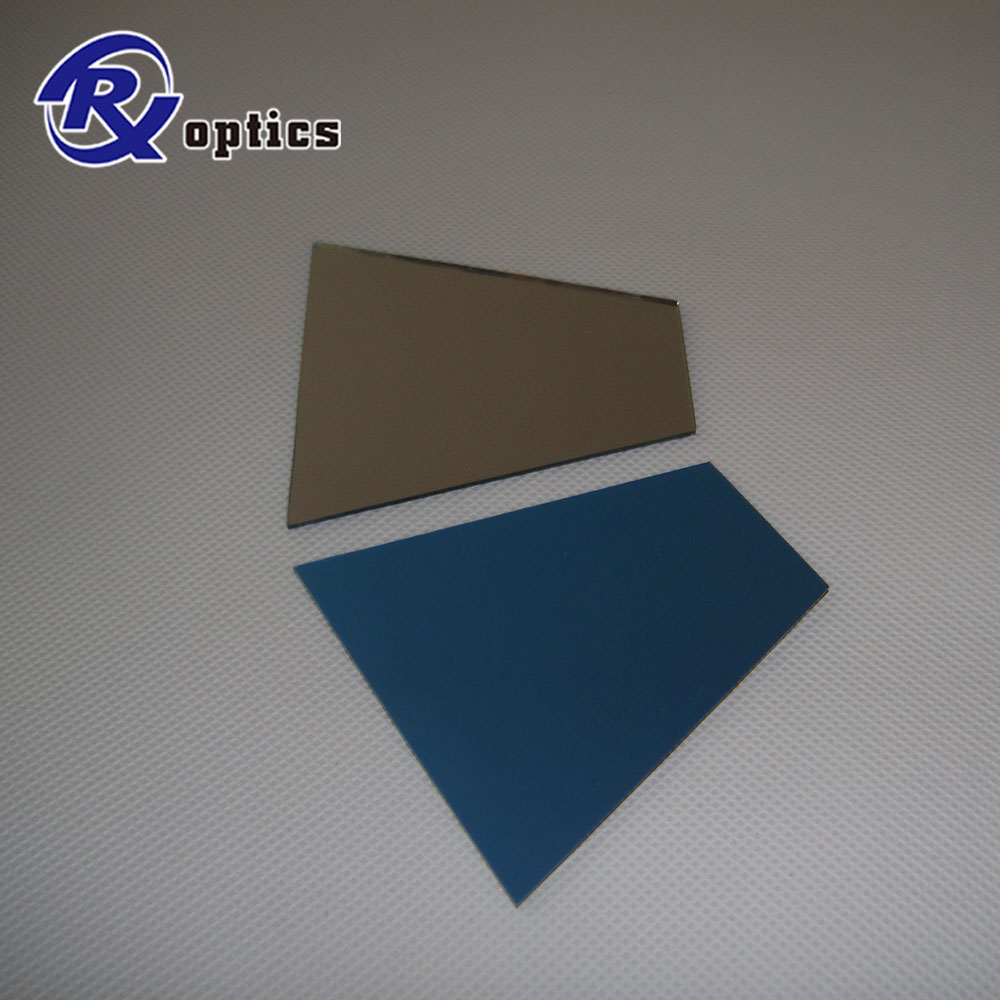 ‎